years of impeccable design and craftsmanship.
Dream kitchens, bathrooms and closets start here.
Prestolam manufactures a vast array of cabinet doors and countertops for kitchens, bathrooms and closets. We specialize in polyester doors, TFL and HPL doors as well as laminate countertops and customized components. Whether you are a distributor, kitchen specialist, property manager or closet organizer, we develop a wide range of styles that will blend into any decor and suit any taste. If you are looking to dazzle and delight your clients, you've come to the right place.
If you can envision it, we can create it.
A leading manufacturer of distinctive kitchen, bath and closet cabinet doors and countertops
At Prestolam, we believe that we can shape our ingenuity to cater to the diversified needs of discerning clients and end users as well as ever-evolving market trends.
We design and manufacture traditional and modern cabinet doors and countertops for kitchen,bathroom, closet and other storage applications. Prestolam offers an assembly quality that is second to none in a wide variety of finishes, colours and sizes. Our clients can rest assured knowing they are getting amazing quality and value.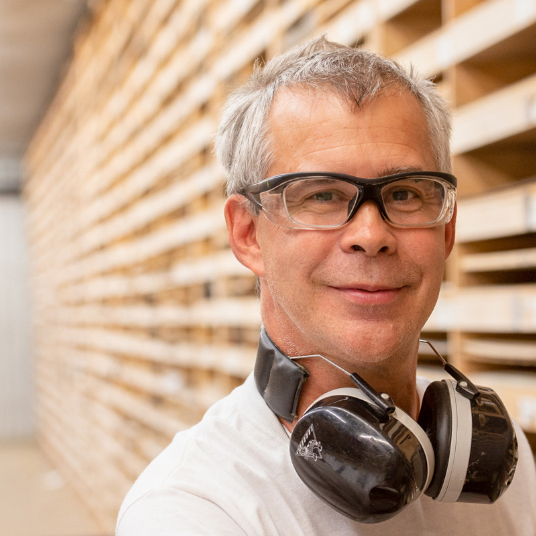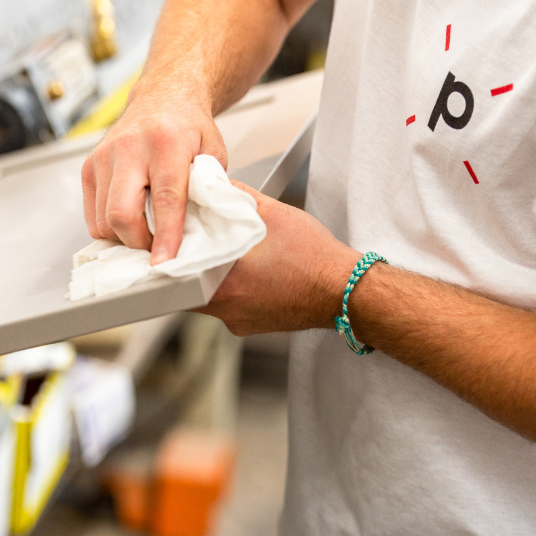 Going the extra mile is our standard
As a trusted partner, everything about doing business with Prestolam is easy. Regardless of your needs or timelines, we offer all the advantages of dealing directly with the manufacturer, including unequaled customer service, local cutting partners to boost efficiency and ultra-quick turnaround times for custom jobs.
Our easy-to-use technology platform, Netcom, allows you to place an order for polyester, TFL/HPL kitchen or bathroom cabinet doors, and laminate countertops within seconds and follow, in real time, the moment they go into production. In addition, thanks to our unique manufacturing methods, we can simultaneously produce different types of cabinet doors and countertops—all at once—so that our clients never have to endure constant production delays and ever-changing lead times.
Dealer locator
If there is no dealer close to your location, call
1 800 463-8829