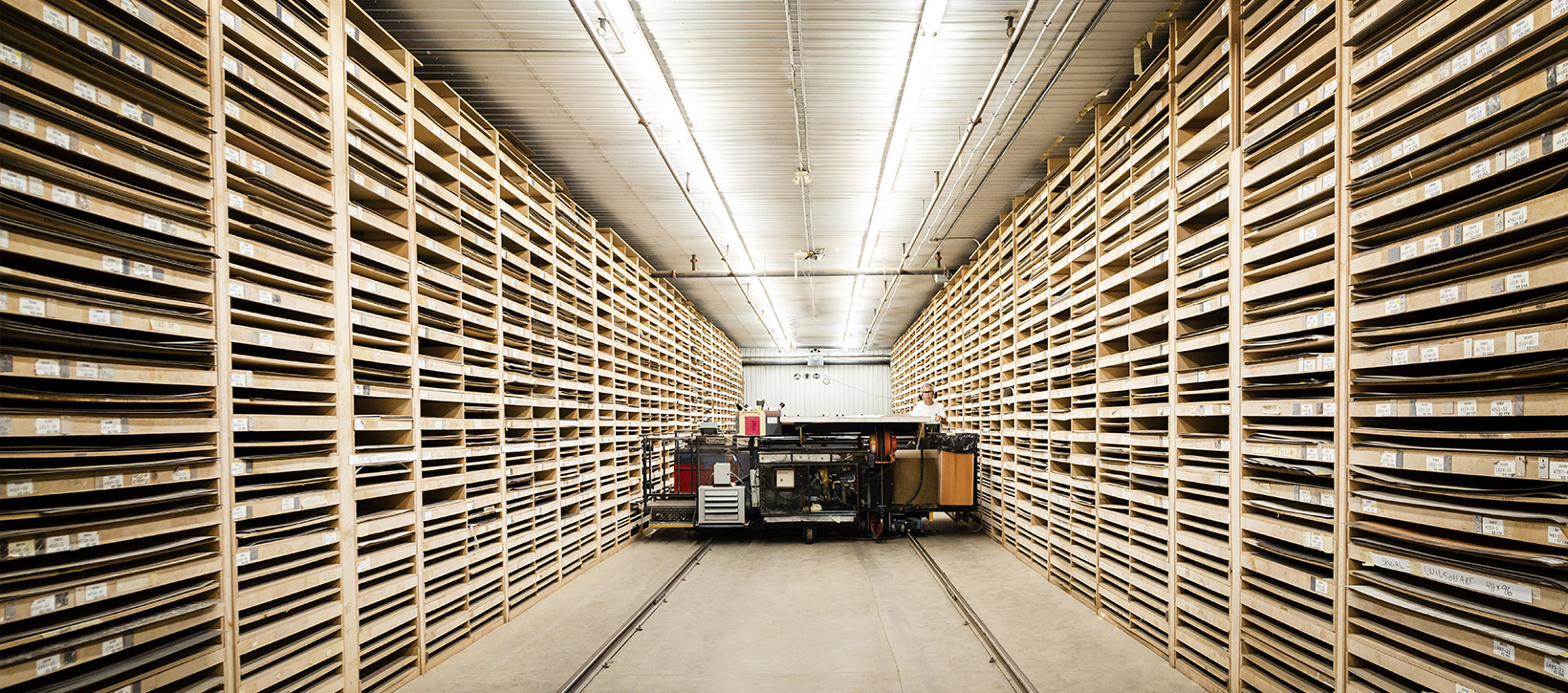 About us
Where ingenuity takes shape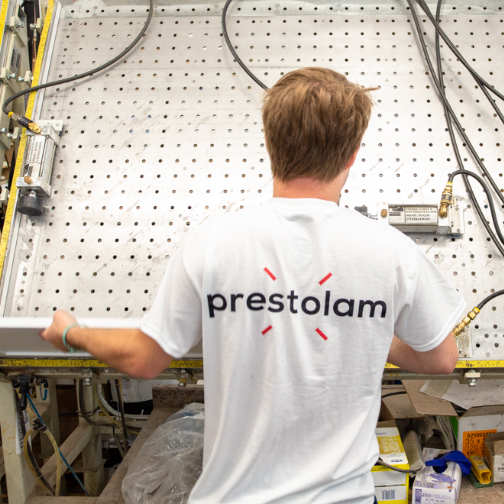 Decades of expertise and craftsmanship
Founded in 1974, Prestolam specializes in countertops for kitchen, bathroom and closet, as well as NEXGEN 5 piece doors and TFL/HPL doors. And today, we are renowned with distributors, kitchen specialists, property managers and closet organizers alike for our impressive creativity, agility, turnaround times and service.
At Prestolam, we believe that we can shape our ingenuity to cater to the diversified needs of ever-evolving market trends and needs of discerning end users. Our R&D strategy is entirely influenced by ahead-of-the-curve designs and process improvement.
Offering a vast product selection that is second to none, our clients can rest assured knowing they are getting amazing quality at incomparable prices.
Our unwavering focus on innovation and production excellence make us your go-to partner for all your kitchen, bathroom and closet designs. Are you ready to blend the Prestolam difference into your designs?

Dealer locator
If there is no dealer close to your location, call
1 800 463-8829