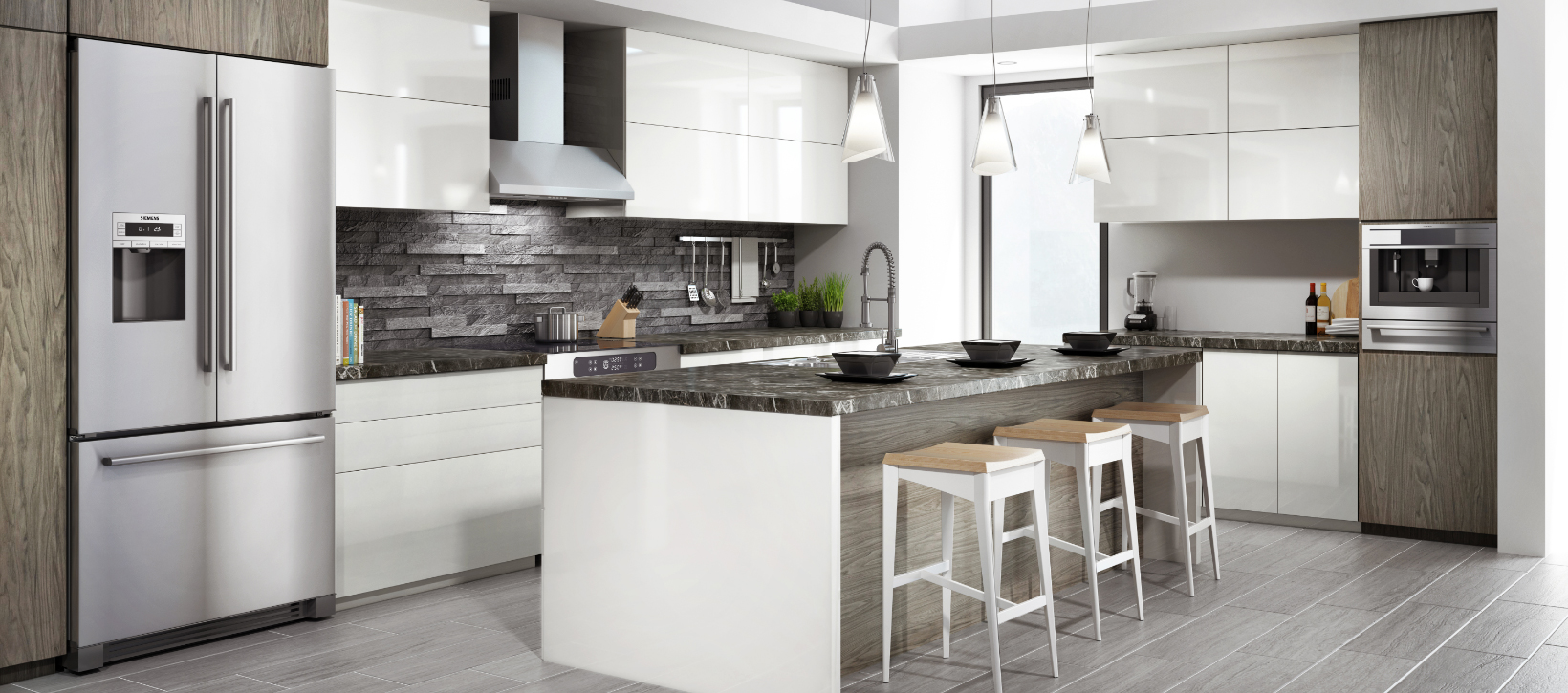 We help you shine
We'll transform those wild dreams into reality.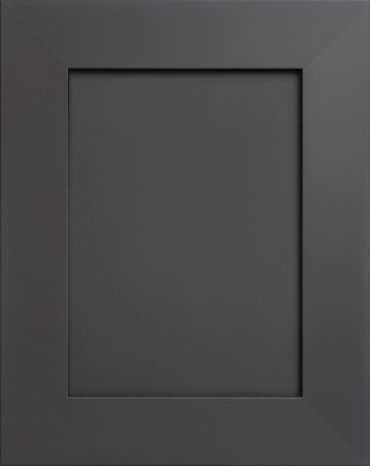 Are you a kitchen specialist and have a stellar vision for an entirely new concept but need a reliable source to create it with the high-quality and cost efficiency you've come to expect? Need a partner that offers an endless array of custom cabinet doors—in polyester, TFL or HPL—and laminate countertop combinations?
New designs and new trends often require specialized equipment and expertise. Prestolam is your go-to partner for innovative designs that simply cannot be achieved with standard products. We complement your offerings by manufacturing one-of-a-kind solutions that take your business to a whole new level.
Designs that go further.
If you want to remain on par with the latest trends, we have got you covered.
Hundreds of colours, styles and finishes
An array of countertops
Complex assemblies
Limitless sizes
24° and 45° angle doors

Flawless assembly. Irreproachable quality.
Our dedicated team has only one concern: making the perfect door and countertop each time, every time.
Designed using the latest technologies

Renowned for our expertise in transforming your vision into masterpieces

Rigorous quality control
Extending your design and production excellence
We align our design and production methods based on your clients and business-critical timelines. Are you ready to delight your clients?
High production capacity
Easy ordering
Flexible product deliveries
Gain peace of mind with complete orders
Dealer locator
If there is no dealer close to your location, call
1 800 463-8829