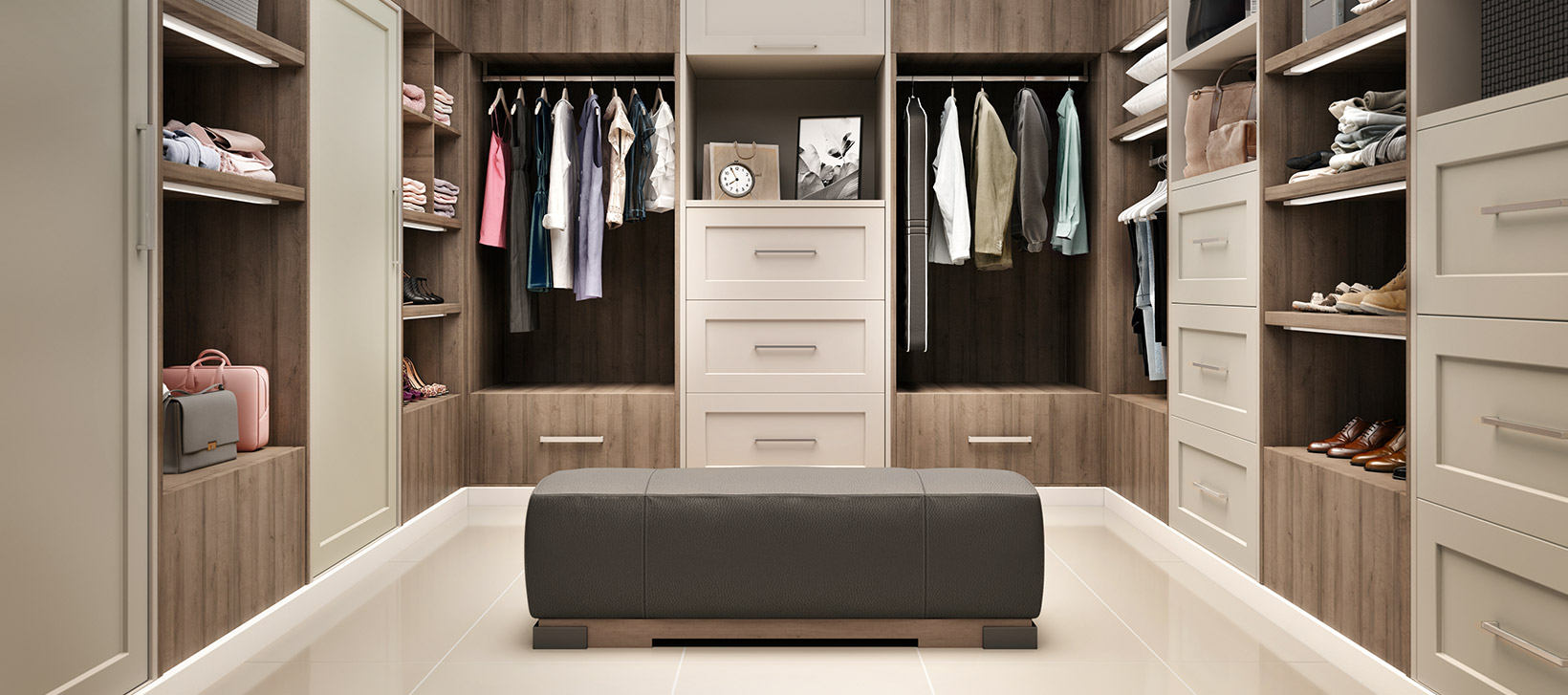 High-end closet and storage unit doors that are works of art.
And transform clutter into style.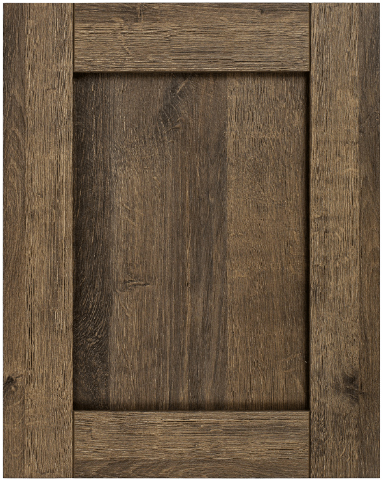 Contrary to other suppliers, Prestolam does not simply offer its kitchen doors in larger sizes. We provide real doors for high-end closet and unit door applications, including walk-in closets, laundry rooms, entertainment centres, complete wall units and so much more. Addressing the specific needs of closet organizers requires a specialty and custom solution that cannot be relegated to any supplier. Rely on Prestolam to help your clients put clutter-free and amazing design in the same sentence.
Don't settle for the ordinary. Make their closets extraordinary.
Use doors that pack a true creative and functional punch.
Innovative and trendy designs

Hundreds of colours, styles and finishes

A wide array of doors and countertops

Innovative products that truly stand out

Products offered at different price points

We never compromise on quality.
Regardless of your client's budget, closets, in whatever form, deserve their fair share of trendy design and eye-catching quality. Conceive functional rooms and spaces that amaze the sensesand become centerpieces in your clients' new decors.
Rely on a partner that offers unrivaled agility and quality

Robust durability for everyday use—and the long run

Easy maintenance that simplifies clients' lives
Business made easy.
With tight deadlines and multiple clients, you need to count on a partner that brings your design game to a whole new level.
Hassle-free ordering

Seamless project management

Gain peace of mind with complete orders
Dealer locator
If there is no dealer close to your location, call
1 800 463-8829