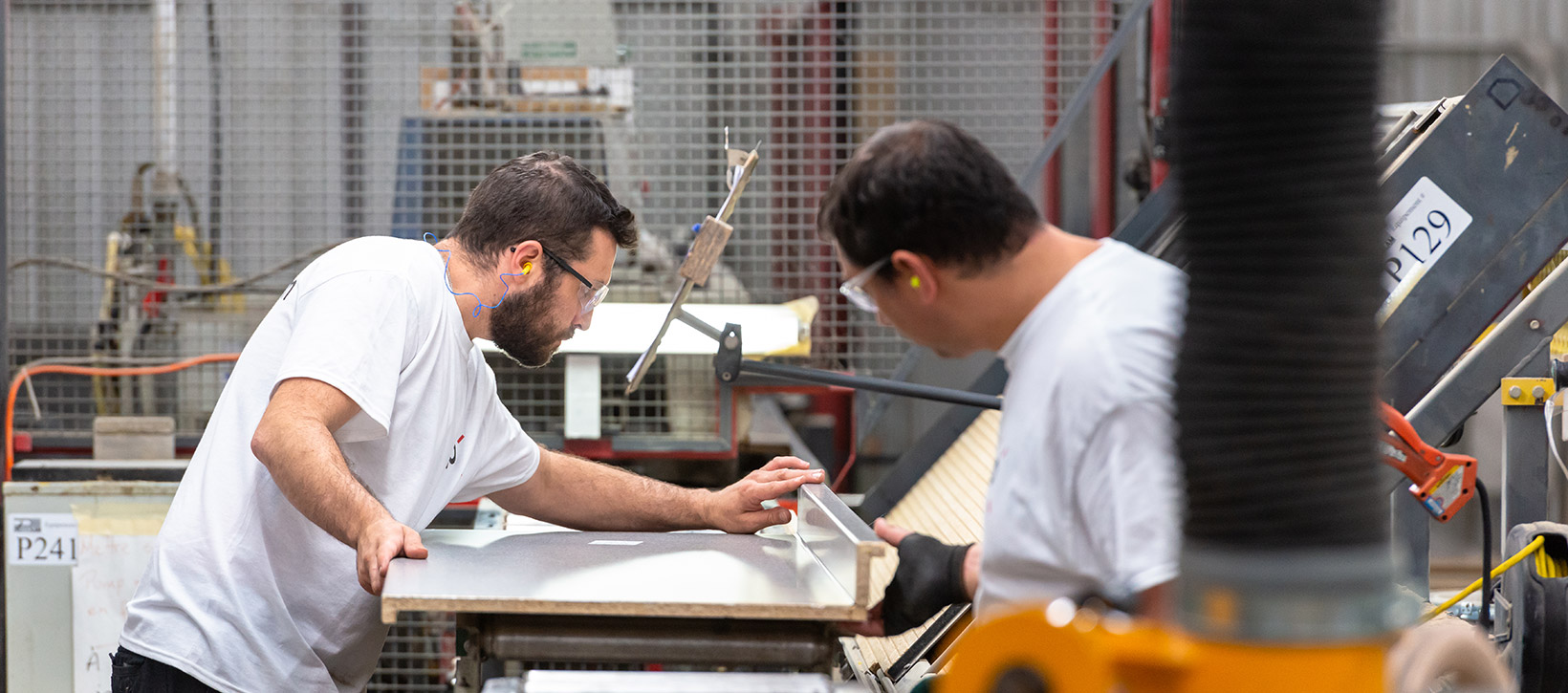 It's all about you and your clients.
We're a manufacturing partner that goes the extra mile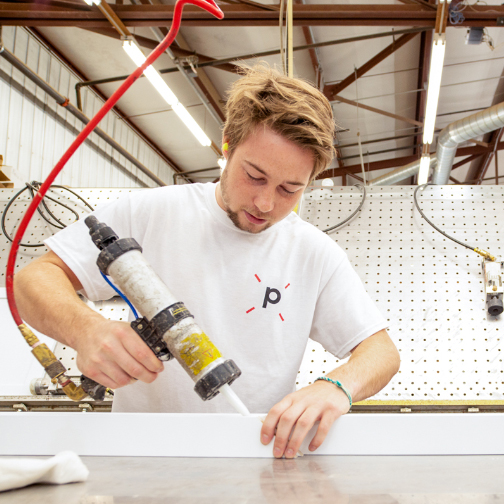 Our mission? Your peace of mind.
As a trusted partner, everything about doing business with Prestolam is easy. Regardless of your needs or timelines, we offer all the advantages of dealing directly with the manufacturer, including unequaled customer service and ultra-quick turnaround times for custom jobs.
 Our easy-to-use Netcom platform allows you to place your cabinet doors and countertop orders within seconds and follow, in real time, the moment they enter into production. In addition, thanks to our unique manufacturing methods, we can simultaneously produce different types of doors and countertops—all at once—so that our clients never have to endure constant production delays and ever-changing lead times.

Where high-quality and style are a given
As much as we like to offer high-value products to our clients, making any compromise on style and quality is simply not an option. We partner with leading suppliers to provide the most flawless products possible at the best value. Long-lasting beauty that will keep your clients satisfied for years.
Hundreds of colours, styles and finishes are still not enough! Our dedicated team of specialists makes sure to bring you all the hottest trends in the market, because we understand your unique door and countertop needs.
Dealer locator
If there is no dealer close to your location, call
1 800 463-8829