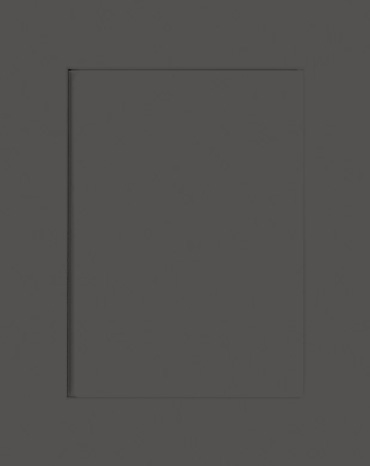 Sublime's new SUPRAMAT* ANTIBACTERIAL collection stands out with its matt appearance and antibacterial properties. Its surfaces resist bacteria and require less maintenance to keep spaces clean and safe.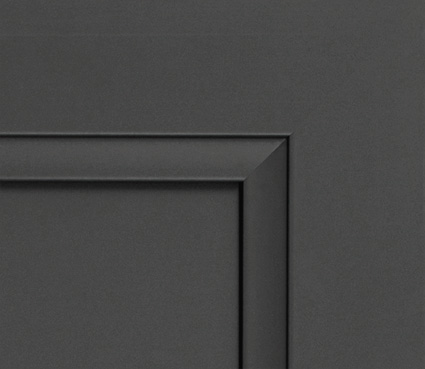 Prestolam's precision assembly
A perfectly smooth surface. Nearly invisible joints.
The impeccable assembly Prestolam is known for.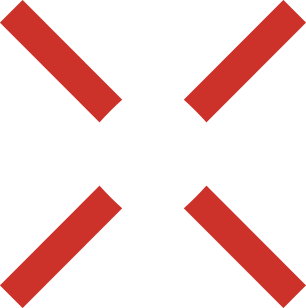 Available immediately
Even quality. Our production methods meet the highest standards for quality, so you can rest easy. Industry-beating production lead times! Fast execution and delivery, without compromising quality.
Available in models
7037, 7053, 7059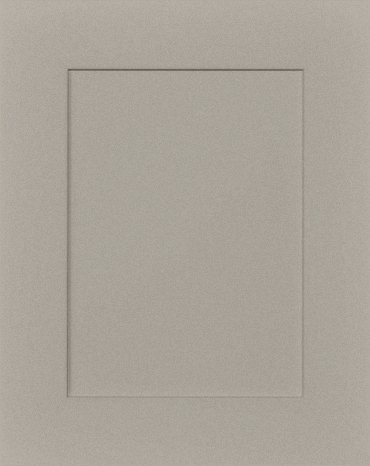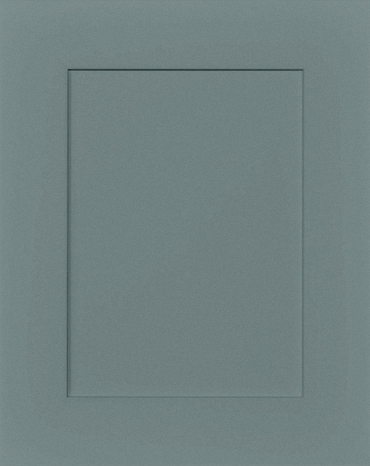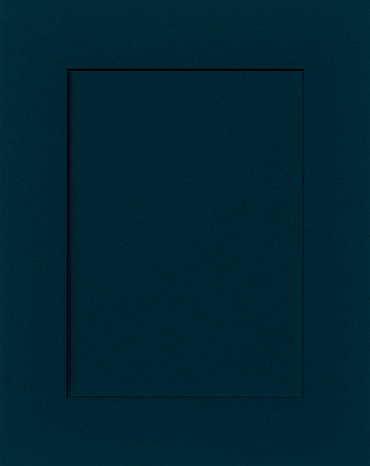 DIMENSIONS
Minimum
po
mm
7037
5 1/
133.3
7053
4 3/4
120,65
7059
Width:
5 1/2
139.7
Height:
4 3/4
120.65
DIMENSIONS

| Maximum | | po | mm |
| --- | --- | --- | --- |
| 7037 | Width: | 50 1/2 | 1282,7 |
| | Height: | 80 | 2032 |
| 7053 | Width: | 52 | 1320,8 |
| | Height: | 80 | 2032 |
| 7059 | Width: | 50 1/2 | 1282,7 |
| | Height: | 90 | 2286 |