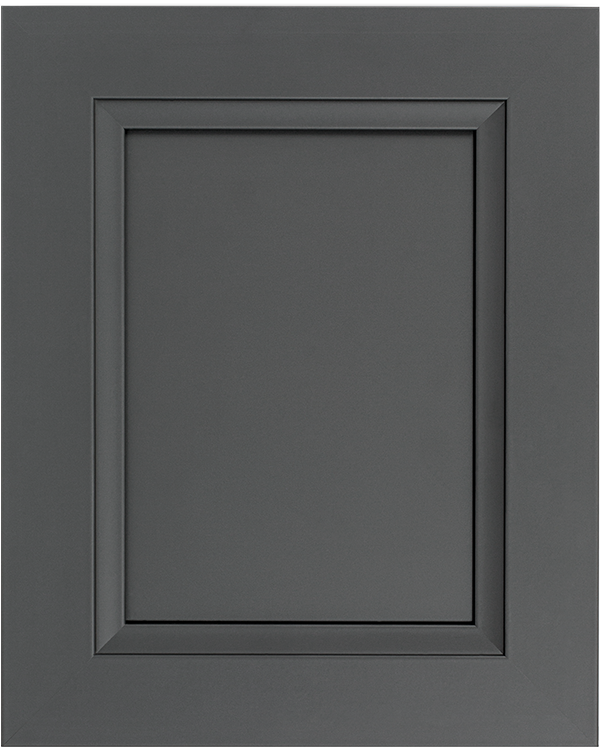 A smooth, ultra-matte finish
at an affordable price
Smooth, silky feel—like a painted door.
Available in the most popular solid 2D ultra
matte colors: Suede Stone VT00, Cashmere Dusk VT01, Cotton Mist VT02, Black VT03, and Merino Blue VT04.
Stands up to anything
No fingerprints. A leading technology that
makes cleaning that much easier.
An ultra-matte finish for tough daily use.
Color stays true. Stays looking new for years.
Heat resistant, so you can cook worry free.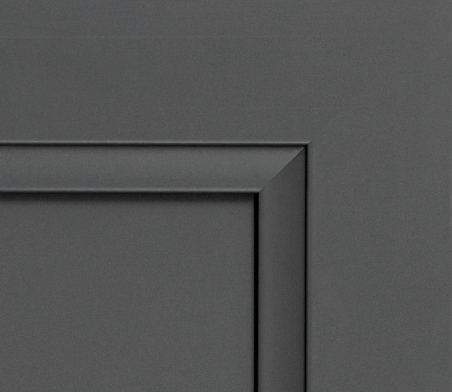 Prestolam's precision assembly
A perfectly smooth surface. Nearly invisible joints.
The impeccable assembly Prestolam is known for.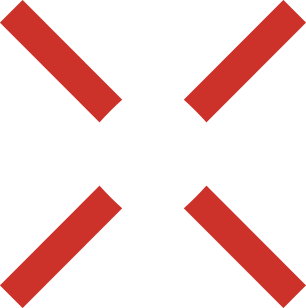 Available immediately
Even quality. Our production methods meet the highest standards for quality, so you can rest easy. Industry-beating production lead times! Fast execution and delivery, without compromising quality.
Available in models
7035, 7051, 7057 and 7087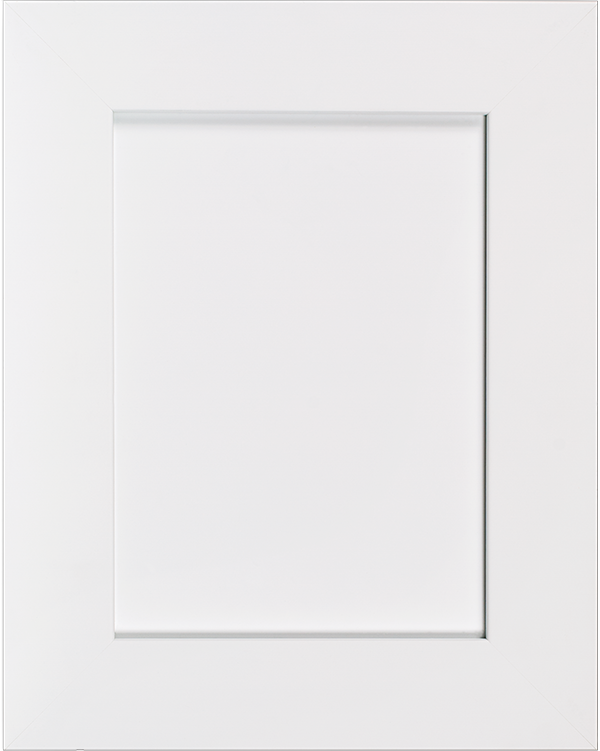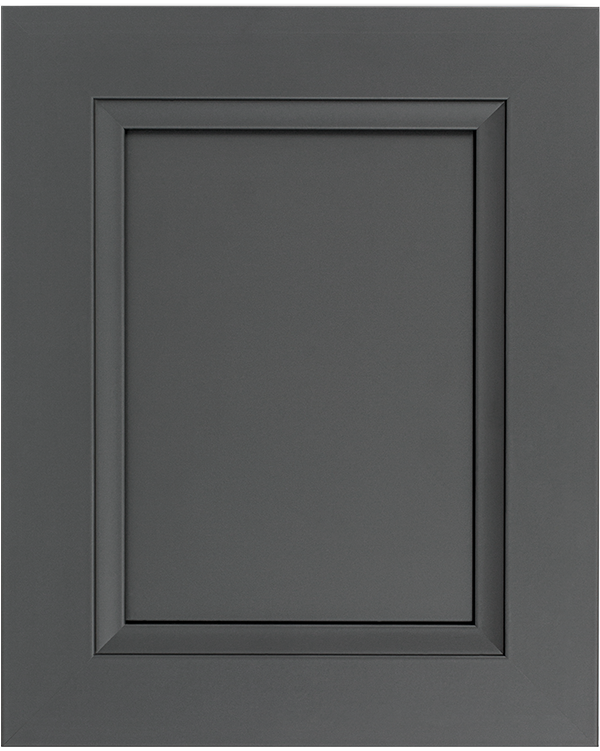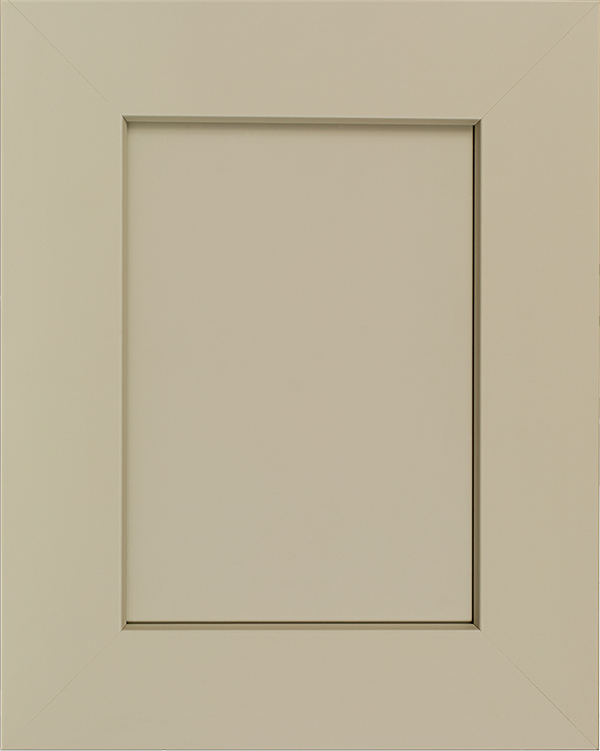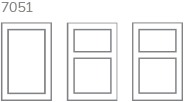 Including ML4869 angle crown, ML4871 angle/shaker reversible light shield, ML4716 shaker crown*.
For models 7057 and 7087
90° assembled door without chamfer
To be sold in Canada exclusively
*Contact us to check availability for matching panels and edgebanding.
3 accessory mouldings available

DIMENSIONS

| Minimum | | in | mm |
| --- | --- | --- | --- |
| 7035 | | 5 1/2 | 139.7 |
| 7051 | | 4 3/4 | 120.65 |
| 7057 | Width : | 4 3/4 | 120.65 |
| | Height : | 5 1/2 | 139.7 |
| 7087 | Width : | 5 1/4 | 133.35 |
| | Height : | 5 1/2 | 139.7 |
DIMENSIONS

| Maximum | | in | mm |
| --- | --- | --- | --- |
| 7035 | Width : | 50 1/2 | 1282.7 |
| | Height : | 80 | 2032 |
| 7051 | Width : | 52 | 1320.8 |
| | Height : | 80 | 2032 |
| 7057 | Width : | 50 1/2 | 1282.7 |
| | Height : | 90 | 2286 |
| 7087 | Width : | 50 1/2 | 1282.7 |
| | Height : | 90 | 2286 |